Educating Professionals, Creating Leaders.
Since 1945, GSB has been educating professionals and creating leaders in the banking industry. We invite you to explore our exceptional leadership and growth opportunities.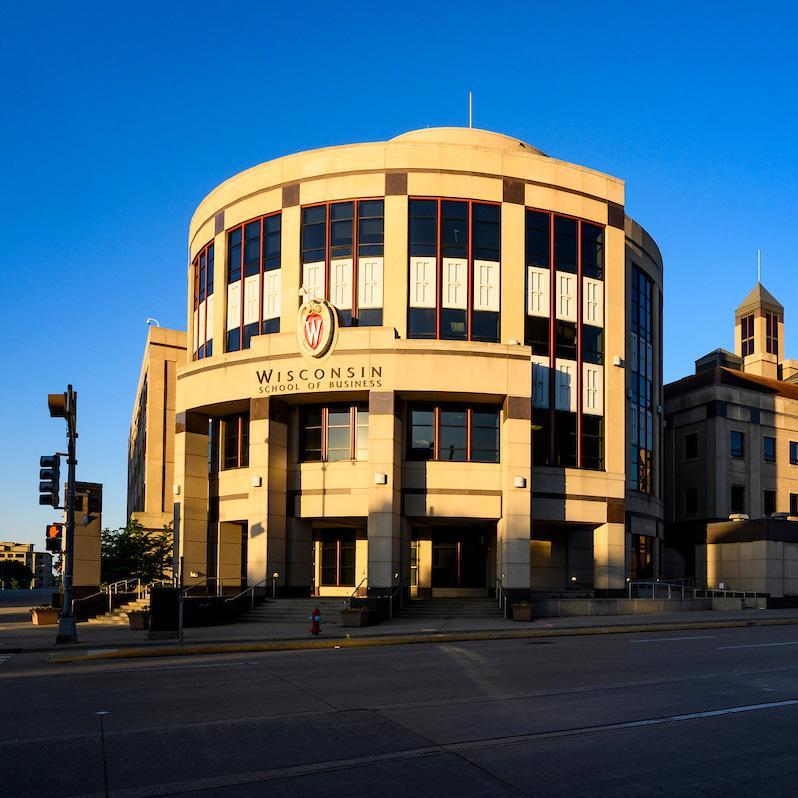 The GSB Online Seminar Series offers a convenient, cost-effective way to access quality educational programs that meet the learning needs of today's busy financial professional, delivered by top industry experts.
Nearly $250,000 in scholarships available annually